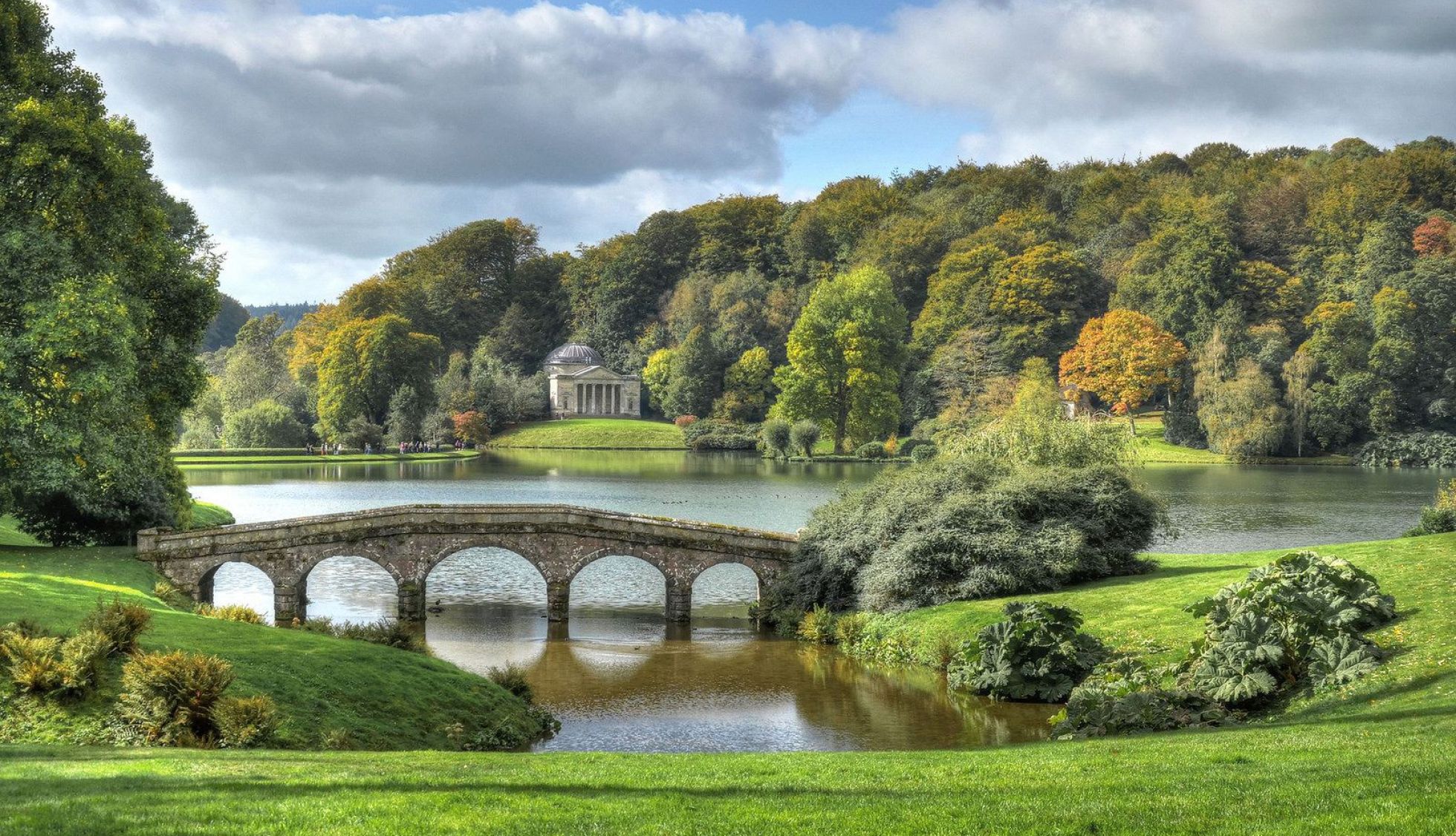 Ideally Located
We are within easy reach from Salisbury or Bath and a short drive from Bristol, our cosy inn has become a favourite stopover, either for a delicious meal after a long day's adventure, a comfortable overnight stay or a base for your fun-filled weekend break.
Located just a 10-minute drive from Longleat safari park, is a fantastic day out for all the family. The first drive-through safari park outside of Africa, Longleat is home to more than 500 animals, and is situated in the grounds of Longleat House, a stunning English stately home. You can spend the day visiting the animals in the numerous park reserves, seeing how they live in their natural habitat. Visit the 60-acre African Village where Rothschild giraffes and Grant's zebras live, or the Monkey Jungle where Rhesus monkeys, Blue wildebeest and blackbucks live. Join in animal shows and feeding, and ride the park's Jungle Express railway train.
For those looking to explore the area, Stonehenge is just a 30-minute drive from us, perhaps the most famous prehistoric monument in the world and a Unesco world heritage site. This renowned attraction cannot fail to impress with its 83 stones, some of which stand at nine metres tall and weighing over 20 tonnes.

The 18th century landscaped garden and Palladian mansion of Stourhead is also just a stone's throw away and the Bowood Estate, the American Museum and Gardens and Salisbury Cathedral are all within easy reach.

Sign up to our Newsletter
Sign up for offers, news and promotions via email.